Moin Moin aus dem hohen Norden von Hamburg!
Wir sind auf 360° Panorama Bilder spezialisiert und freuen uns stets darauf Euch bei Euren 360° Projekten immer tatkräftig mit einer frischen Brise & aktuellster Technik zu unterstützen. Schaut Euch doch daher gerne hier unsere Panoramen an.
Viel Spass beim Stöbern!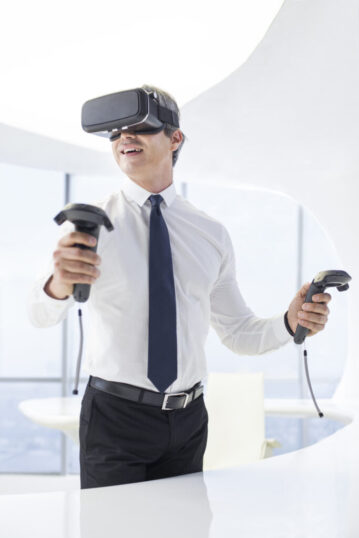 Immobilien & Hotels
Shops & Restaurants
Events & Locations
I'm an award winning artist based in New York. Here are some of the awards I've received. I have also done numerous art exhibitions including solo and with other artists.
Adobe award for 2021
First place, honorable award
Awwwards web award
Second place of the day
Animation design
Awarded for the best animation
Web 4.0 Award
Best design of Web 4.0
Abstraction
Solo exhibition of my personal works
Splash
Exhibited at New York Gallery
The Lost City
Urban busy lifestyle series
NYC Art Show
Participated in the 2020 NYC art show